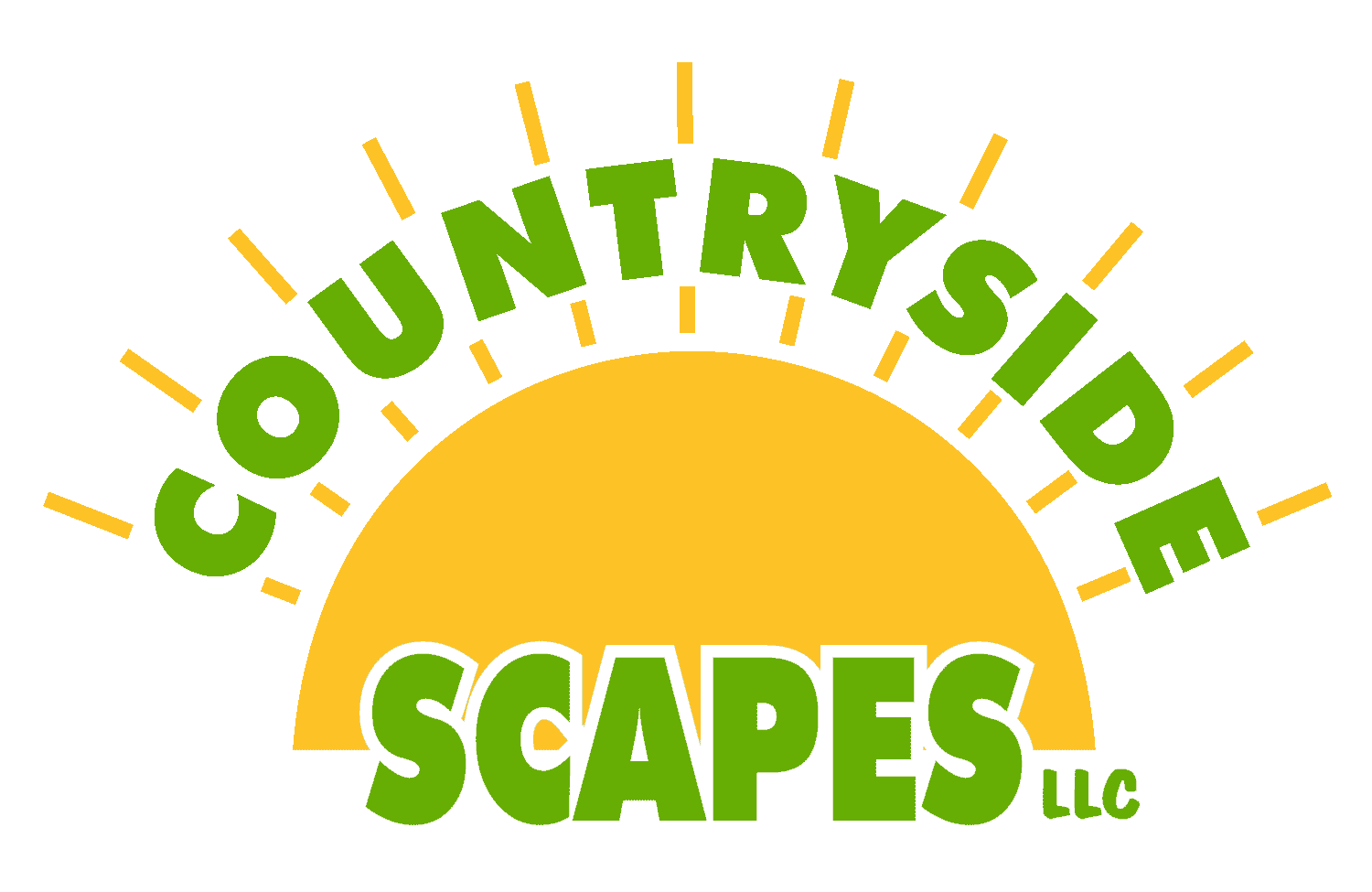 RELY ON COUNTRYSIDE SCAPES FOR QUALITY … NOT QUANTITY

Athletic
Fields
Fútbol, Football or Baseball
Countryside Scapes can build a
tournament quality field for your team.
Athletic

Fields

Countryside Scapes brings qualified professional experience to the construction of new athletic fields or the renovation of existing ones.

Whether you require a sand-based, modified soil or native-soil root zone; our natural turf fields will provide your players with a durable and stable surface.

Countryside can correct grading and drainage, repair worn areas, and return your fields to tournament level standards

Sub-grade preparation to ensure under-draining.

Root zone construction for optimal traction and durability.

Laser leveling for precision grading.

Turf establishment and irrigation.

Construction of infields, dugouts, scoreboards, etc.