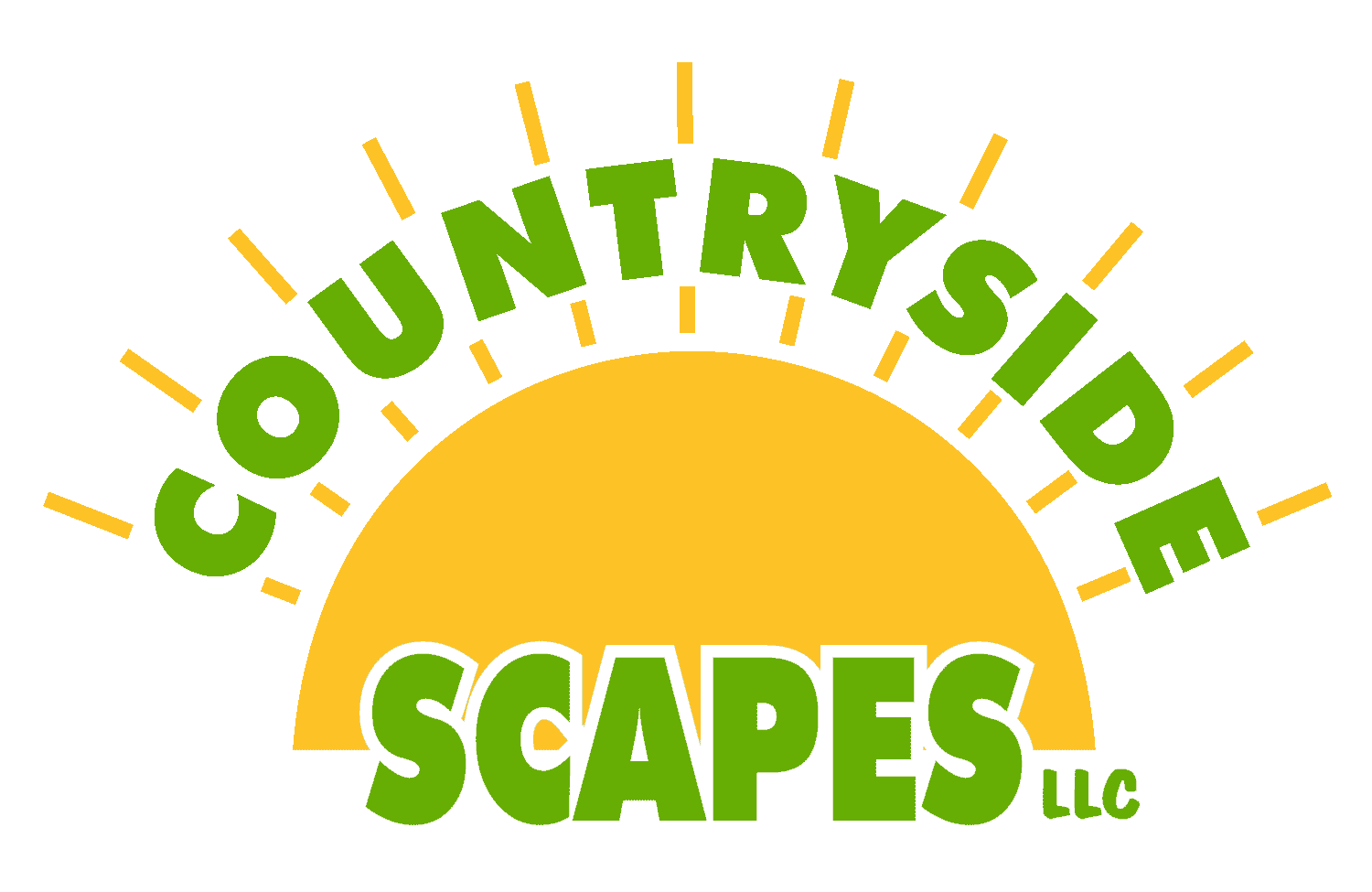 RELY ON COUNTRYSIDE SCAPES FOR QUALITY … NOT QUANTITY

Service

Info

Installation, Maintenance and Warranty
Peace of mind from the first day of work to the last.
Service

Information

Answers before you ask!

The following page links will help you understand Countryside Scapes commitment to your project.

INSTALLATION
The length of your project will vary due to size and complexity.


MAINTENANCE
From missing nozzles to a complete system renovation, we can fix it!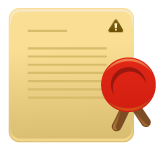 WARRANTY
Please read this document carefully to understand your rights and our obligations.

Get

in touch!

Tel: 816.525.1157


Fax: 816.525.1457


Email: SendUsMail@CountrysideScapes.com


March 15-December 15
8:00-5:00, Monday-Friday

December 16-March 14
please call for hours

Address:
P.O. Box 1434
Lee's Summit, MO 64063