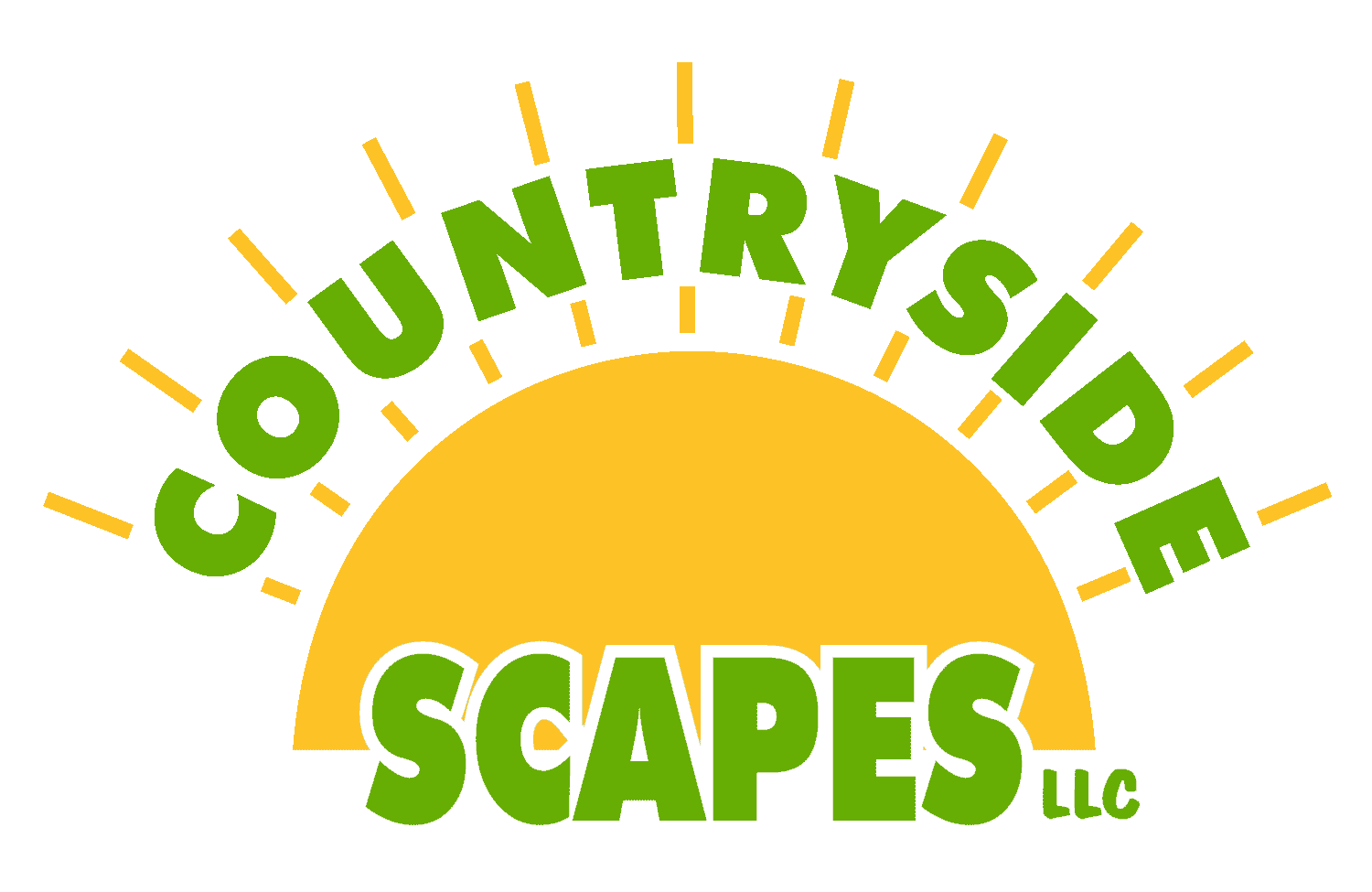 RELY ON COUNTRYSIDE SCAPES FOR QUALITY … NOT QUANTITY

Photo
Galleries
Because a picture is worth a thousand words …
Countryside

Scapes

Create a scapetacular outdoor living space with Countryside!

We have the experience, the qualifications, the equipment, and the strong backs to build the scape you want.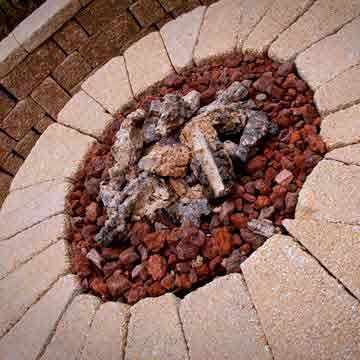 Fire Scapes
With warmth radiating from a firepit, you can listen to the spring peepers in March or gaze up at the harvest moon in October. Unplug and get outdoors!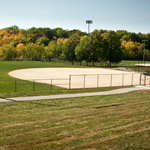 Hard Scapes — Athletic Fields
Fútbol, Football or Baseball
Countryside Scapes can build a tournament quality field for your team.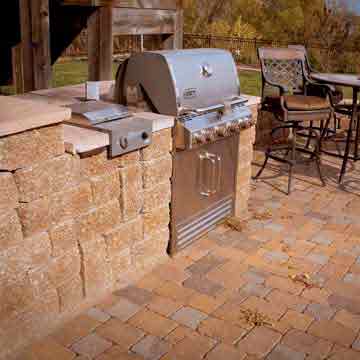 Hard Scapes — Walls, Walks, etc
Countryside Scapes has the experience and skill to design and construct your outdoor living spaces.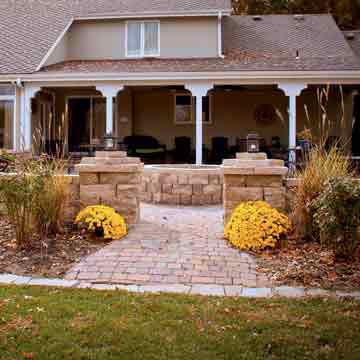 Land Scapes
The right plant in the right place — Countryside Scapes will select plants suited to our challenging climate and soil, then thoughtfully place them to enhance your property.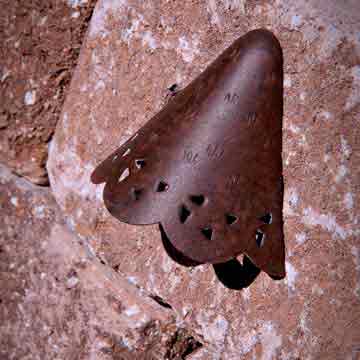 Light Scapes
Countryside Scapes blends together the charm of summertime fireflies with the safety and security of a lighthouse beacon.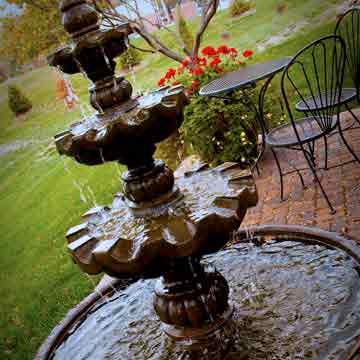 Water Scapes
Countryside Scapes completes your personal oasis with entrancing water features and automatic irrigation systems.

Get

in touch!

Tel: 816.525.1157


Fax: 816.525.1457


Email: SendUsMail@CountrysideScapes.com


March 15-December 15
8:00-5:00, Monday-Friday

December 16-March 14
please call for hours

Address:
P.O. Box 1434
Lee's Summit, MO 64063