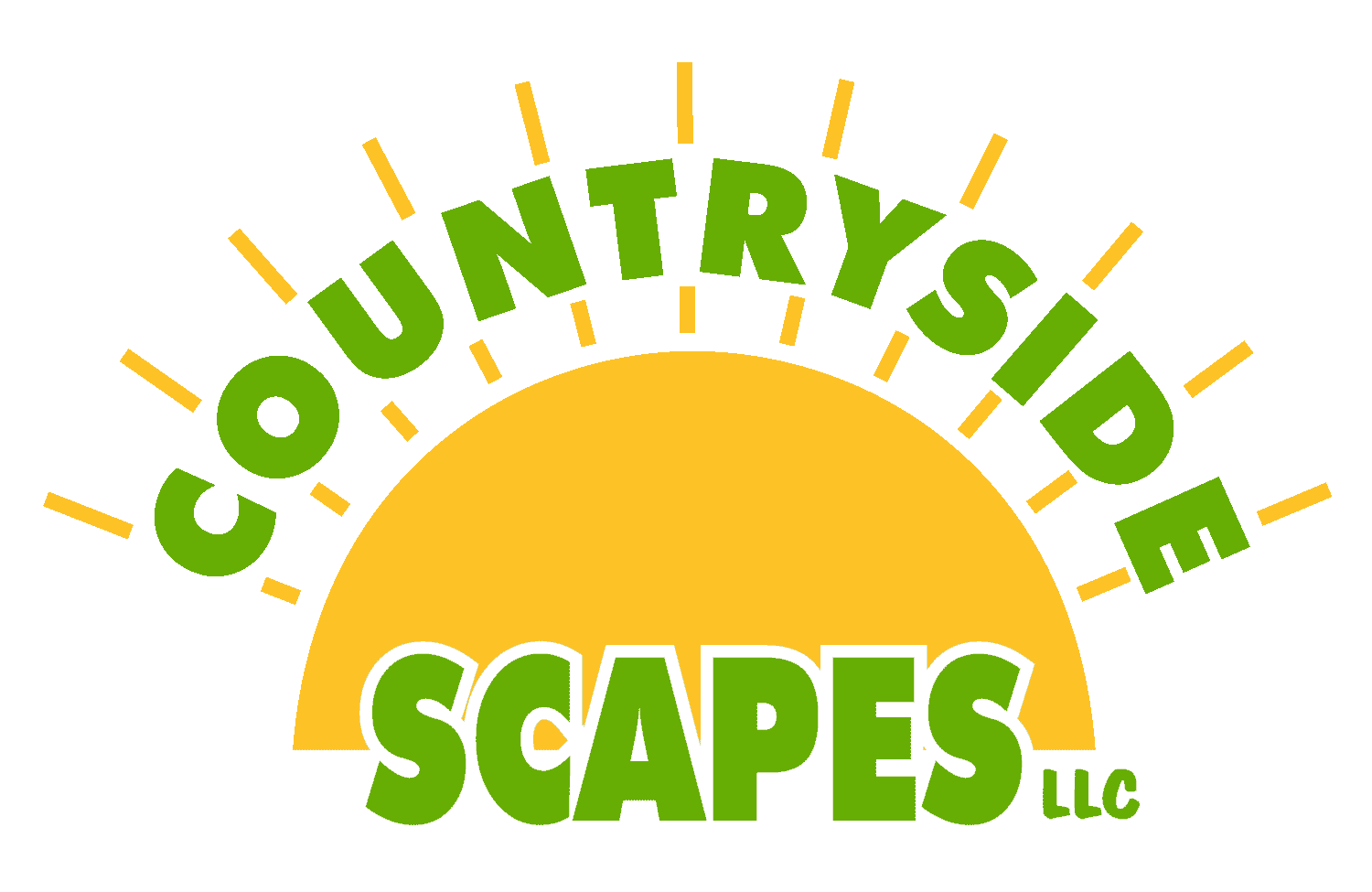 RELY ON COUNTRYSIDE SCAPES FOR QUALITY … NOT QUANTITY

Fire
Scapes
With warmth radiating from a firepit, you can listen to the spring peepers in March or gaze up at the harvest moon in October. Unplug and get outdoors!
Firepit

Magic

Stay out a little longer on cool nights with a Countryside firepit.

Warm to the glow of piñon log embers and relax to the sound of a crackling flame.

Remember the smell of burning wood and the magical spell an open flame casts under a starry sky?

Campfires have changed since you last roasted brats and toasted marshmallows.

Now you bring can bring back the good memories and make some new ones with your choice of the traditional wood fire or the ease of a gas fire.