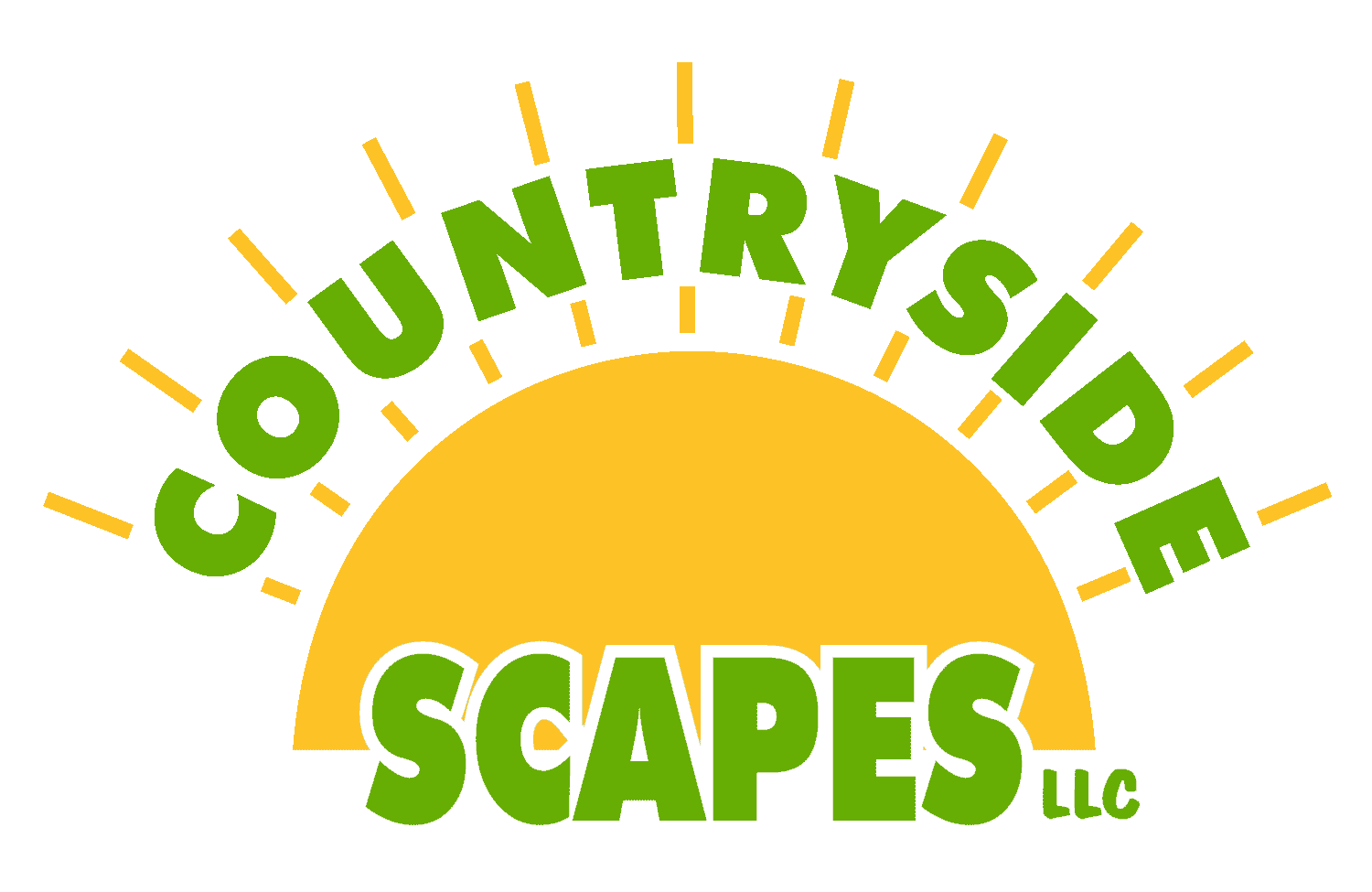 RELY ON COUNTRYSIDE SCAPES FOR QUALITY … NOT QUANTITY

Hard
Scapes
Countryside Scapes has the experience and skill to
design and construct your outdoor living spaces.
Countryside Scapes installers are certified by:
National Concrete Masonry Association NCMA
Interlocking Concrete Paver Institute ICPI
Walls • Walks

• Etc

Professionally installed hardscaping not only adds to the safety and beauty of your home, but also increases the property value as well.

Every Countryside Scapes installation is custom designed for the homeowner and carefully built with high quality materials.

Countryside Scapes installs —
Walls

Walks

Drives

Patios and outdoor living spaces

Bars

Kitchens

Firepits

Columns and more!

ADA compliant hardscapes are available upon request.