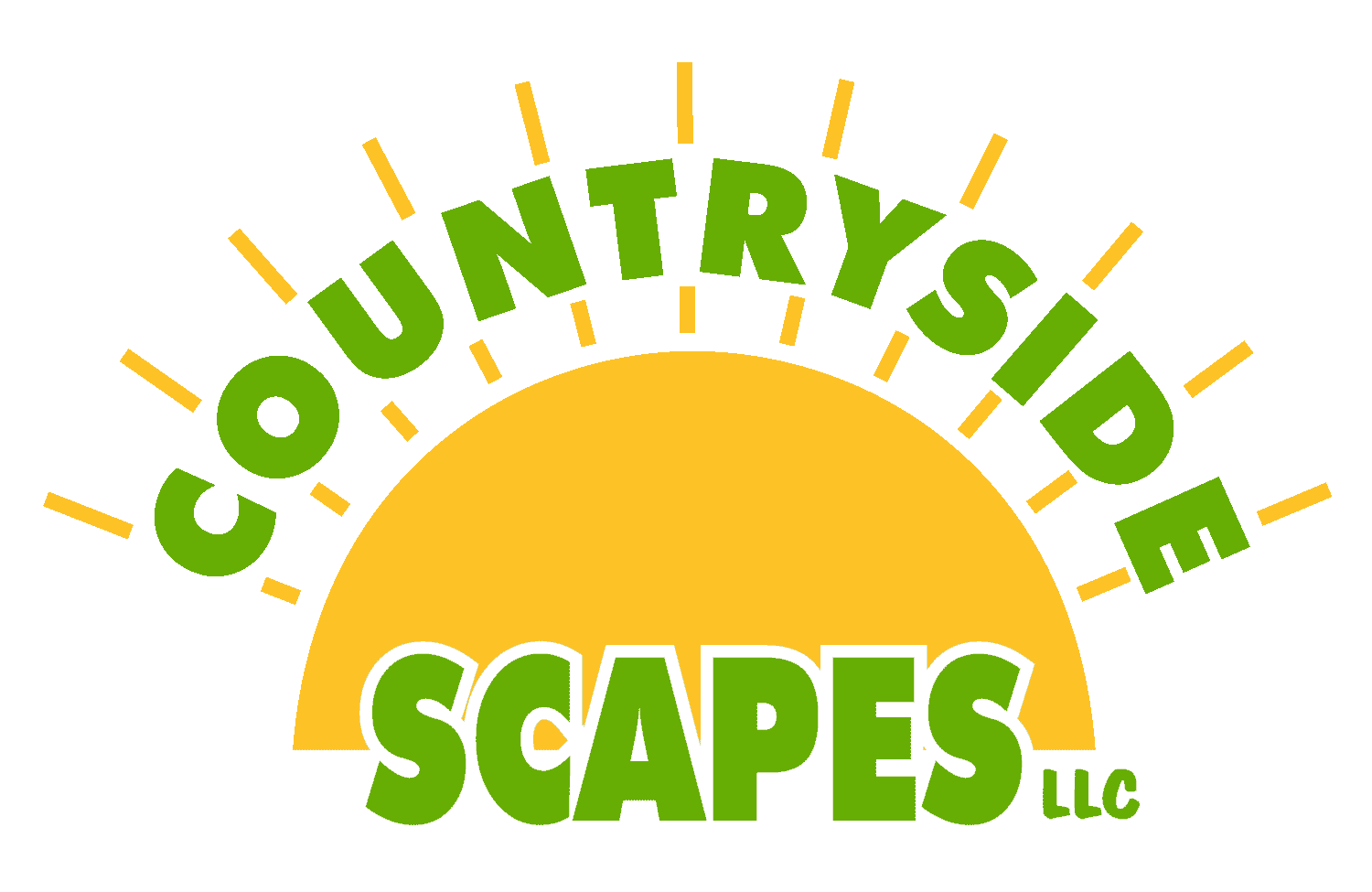 RELY ON COUNTRYSIDE SCAPES FOR QUALITY … NOT QUANTITY

Land
Scapes
The right plant in the right place — Countryside Scapes will select plants suited to our challenging climate and soil, then thoughtfully place them to enhance your property.
Land

by Design

Countryside Scapes creates inspiring outdoor spaces for private residences and public spaces. Our designs are created by a design team that looks at each property as a blank canvas waiting to be transformed into art by nature. Our plantings are chosen to complement your property and to thrive in our demanding environment.

Whether it's a complete design for new construction or a full or partial rejuvenation of an existing landscape, Countryside is equipped to handle all of your needs from start to finish.

Let the Countryside Scapes crew dig the holes in our tough Missouri clay, lift the tree ball that feels like it weighs a ton, shovel and spread the small mountain of decorative rock … or do it yourself … and hope that your knees and back still move the next morning. We've got the muscle and machinery to complete your landscape dreams pain free.