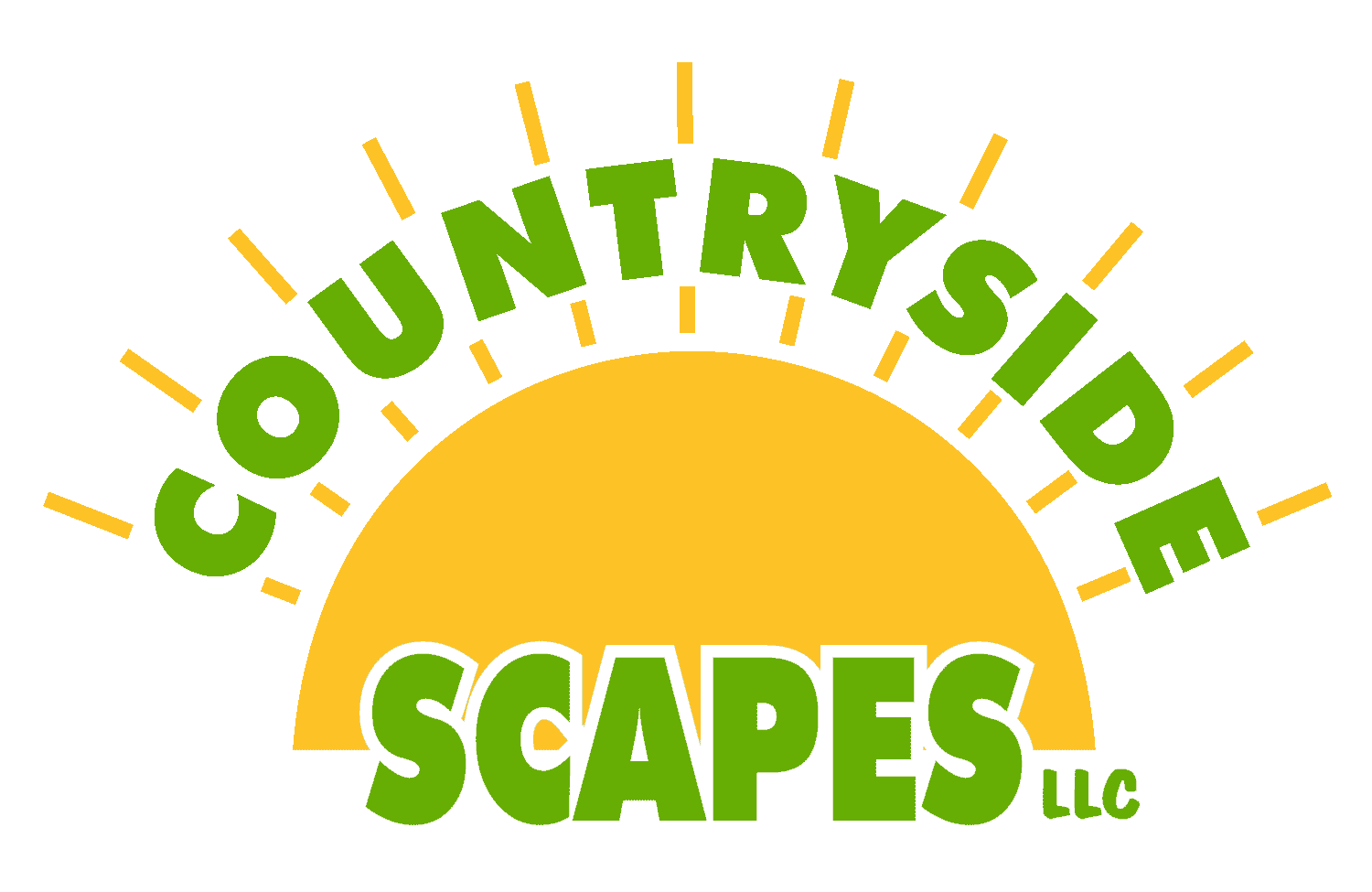 RELY ON COUNTRYSIDE SCAPES FOR QUALITY … NOT QUANTITY

Light
Scapes
Countryside Scapes blends together the charm of summertime fireflies with the safety and security of a lighthouse beacon.
Light

Fantastic

Capture some moonglow and stardust with Countryside Scapes low voltage lighting customized for your home.

A well-designed exterior lightscape will enhance your home's achitectural assets, add drama, and keep your home safe and secure.

Shed some light on walkways, stair treads and risers, landscape features, and grade changes all the while exposing potential intruder hideaways.

Allow Countryside Scapes to illuminate your home, landscape, walkways and outdoor living spaces to create a relaxed and beautiful nocturnal atmosphere.