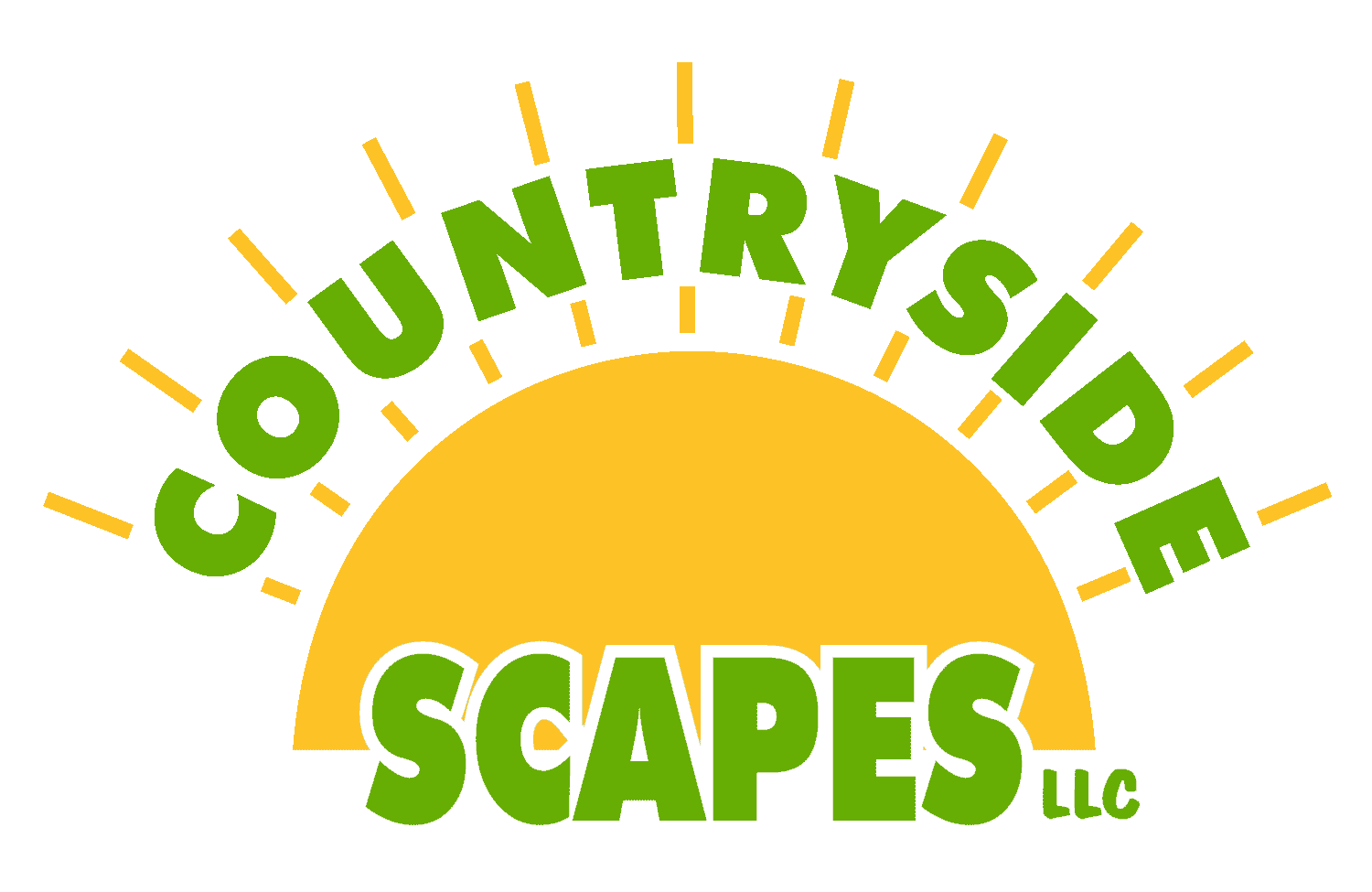 RELY ON COUNTRYSIDE SCAPES FOR QUALITY … NOT QUANTITY

Maintenance
From missing nozzles to a complete system renovation,
we can fix it!
In Season Repairs
From missing nozzles or a run over head, to a complete system renovation, we can fix it! If you are interested in a repair on your system or upgrading an out-dated system, please contact us and we will schedule an appointment.
Spring Start Up
When the tulips are blooming, it is time to get an appointment scheduled to get your irrigation system started back up. When this is done in the spring, your system will be prepared for the hot summer months to come. At spring start up, we will reverse the process of winterization by pressurizing the system with water to get the system ready to work again. Then we will check all the heads and zones for leaks, reset the heads, and check for repairs needed from the previous year.
Backflow Testing
We have 3 certified backflow testers on staff for residential irrigation or commercial backflow prevention testing. We perform the test, complete the test form, and file the test with the city for you.
Winterization
In this area, irrigation systems are typically winterized in October or November. While this may seem like an unnecessary expense, the fact is it will cost you much more to repair the system if it freezes, compared to the cost of winterizing the system. The winterization process involves removing all the water in the lines, pipes, fittings, valves, heads, etc. If water was left in the system, it will freeze and expand, which will break some or all of its parts. We ensure our winterization utilizing an air compressor; this method ensures us no water remains in the system. Rest assured after this process has been completed and the system is started up in the spring, you will not need any repairs due to freezing. Please call to schedule an appointment when you are ready to have the system winterized.
Package Pricing
We offer a package price that includes winterization, spring start up, and the backflow testing. Please call for current pricing.
Get

in touch!

Tel: 816.525.1157


Fax: 816.525.1457


Email: SendUsMail@CountrysideScapes.com


March 15-December 15
8:00-5:00, Monday-Friday

December 16-March 14
please call for hours